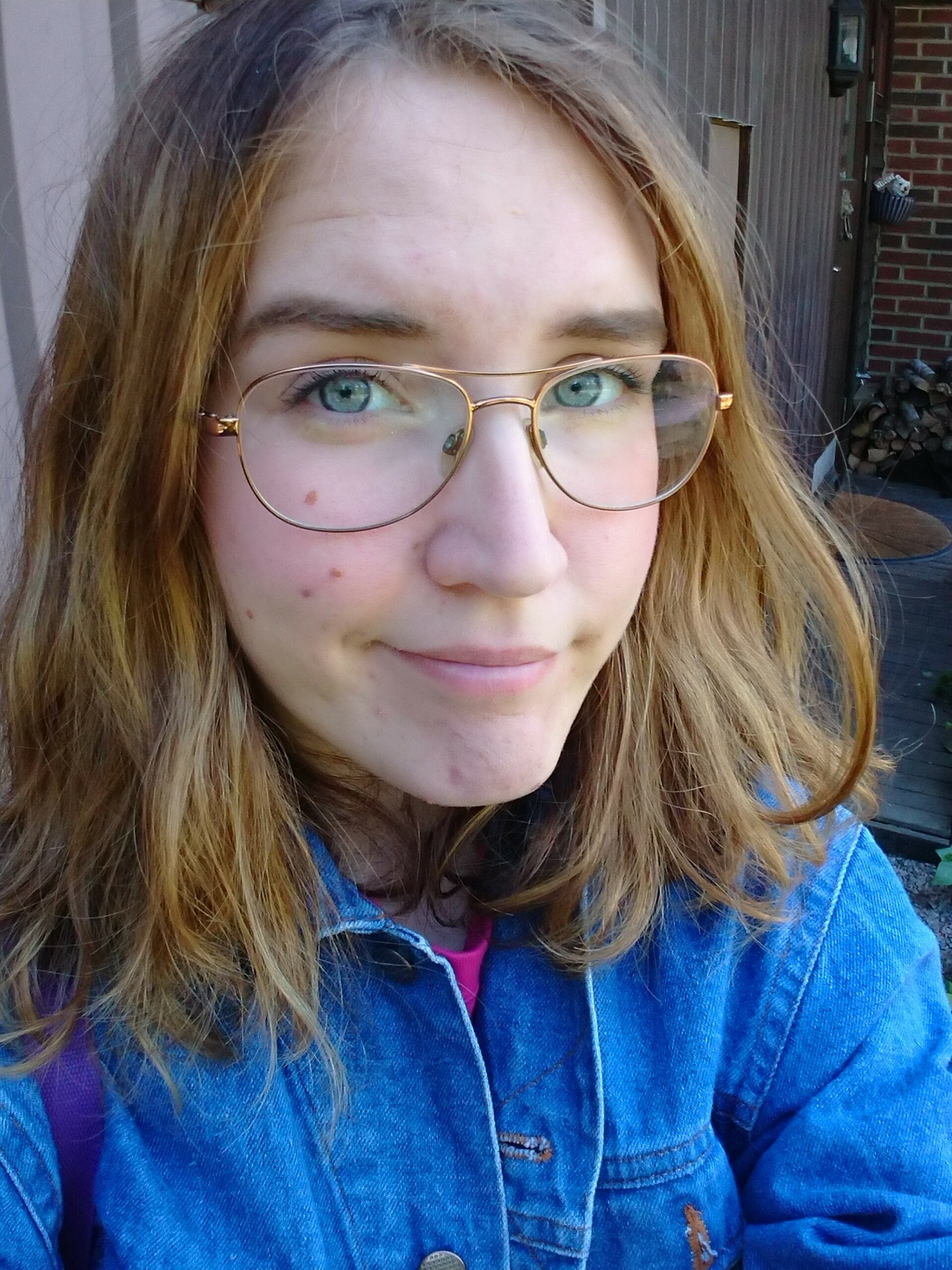 Tuesday 22 Juni
Från 19:00 til 21:00
MECO and The Great Journey invite you to a seminar on composing music and sound design for games with Cajsa Larsson. The seminar will be held in English. 

Cajsa Larsson is a sound/music designer who has worked in places such as Ubisoft Massive, Sharkmob & Forgotten Key. She is also a famous plant killer, coffee hater & cat parent. In her talk she will share her work process & what inspires her using concrete examples from a game called AER – Memories of Old. The talk will also include some examples of her approach to sound/music design in general, as well as her journey from being an audio student to an audio designer with 8 years in the business

Cajsa shares her experiences and how she works with music composing for games.

Due to currect restrictions, the seminar will be held using video conferencing platform Zoom. More information on how to install Zoom wll be sent out after registration. 
Registration
Attending the seminar is cost free. Register by 20th june via the form below.
Questions?
Contact:

Joakim Johansson
joakim@m-eco.se
0046 733 22 39 49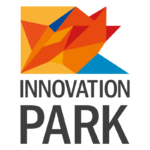 The Great Journey is a community which brings together creative people around game development. The Great Journey is a non-profit initiative and is funded by Embracer Group AB, Karlstad Innovation Park, Region Värmland and the European Regional Development Fund

(Don't forget that you can also apply to participate and write music for games during The Great Journey Summer Camp 2021. Separate application here: www.m-eco.no/event/the-great-journey-summer-camp-2021-online/
ANSÖK/ANMÄL TILL EVENTET HÄR:
Validating payment information...
Waiting for Payment Gateway...